The competent contact for your real estate projects
CCON advises and represents your interests as developer or real estate owner
We help to manage, execute and successfully finalise real estate and construction projects!
Of course always individually tailored to each individual project.
This way you save time, money and nerves – and receive a better result.
CCON – we create SOLUTIONS!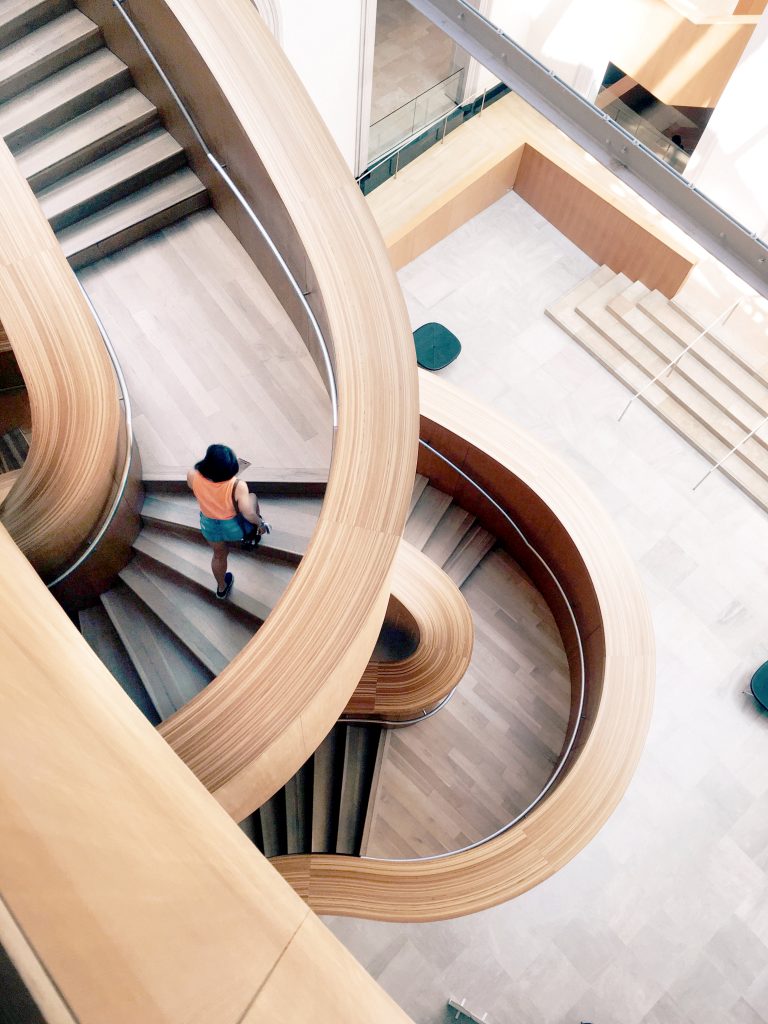 The CCON competence team

We are here to support you. Competence from more than 60 years of professional experience and numerous references from private and public clients in the development, planning and execution of national and international real estate projects guarantee you optimal support with our team.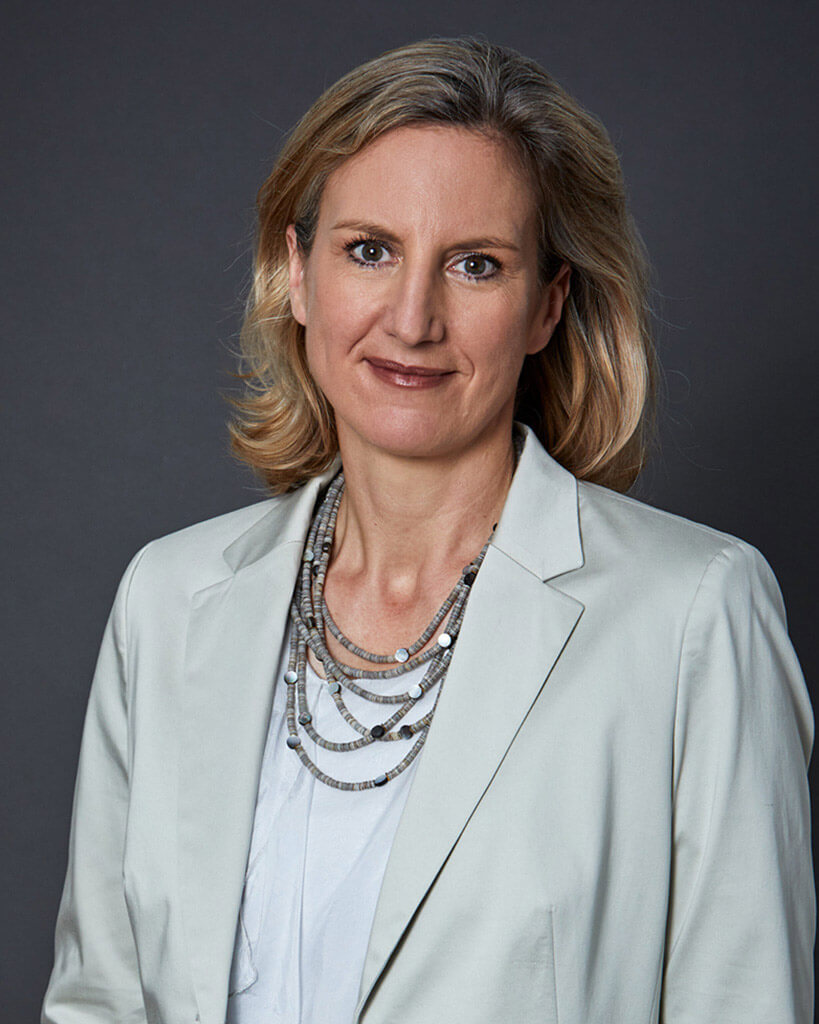 Martina von Tippelskirch
Architecture
Project Development
Real Estate Management
Project Management
Crisis Management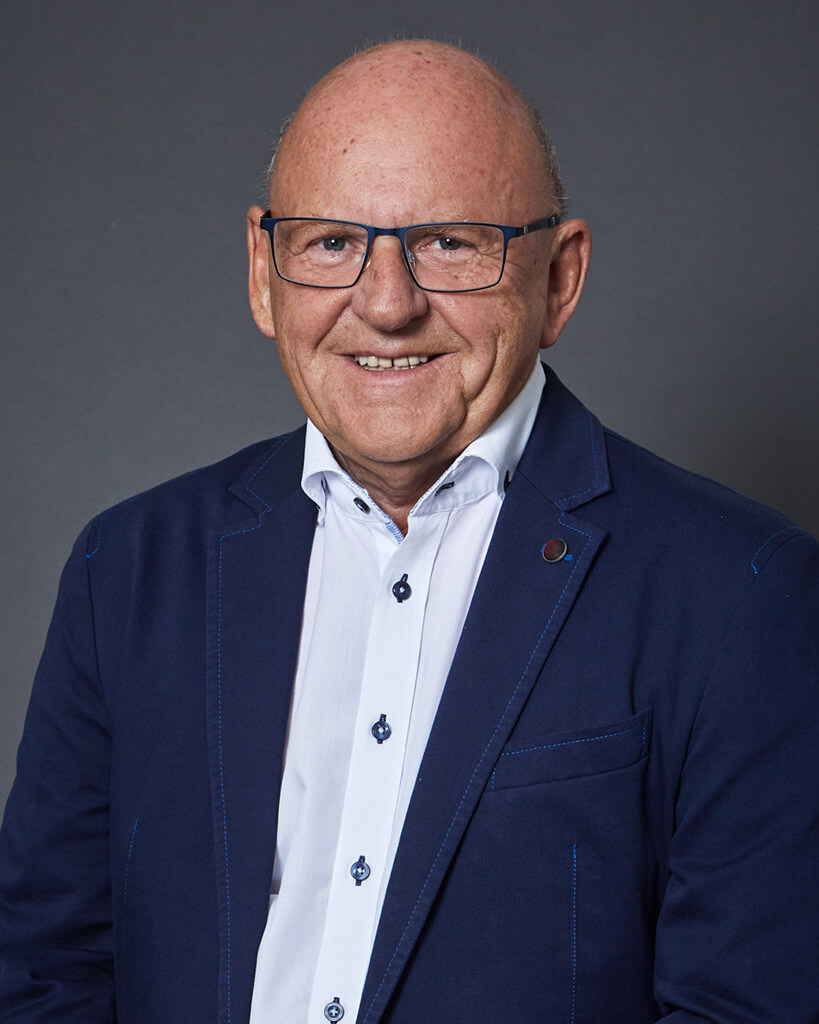 Hans Haugeneder
Building services
Energy Efficiency
Sustainability
Mediation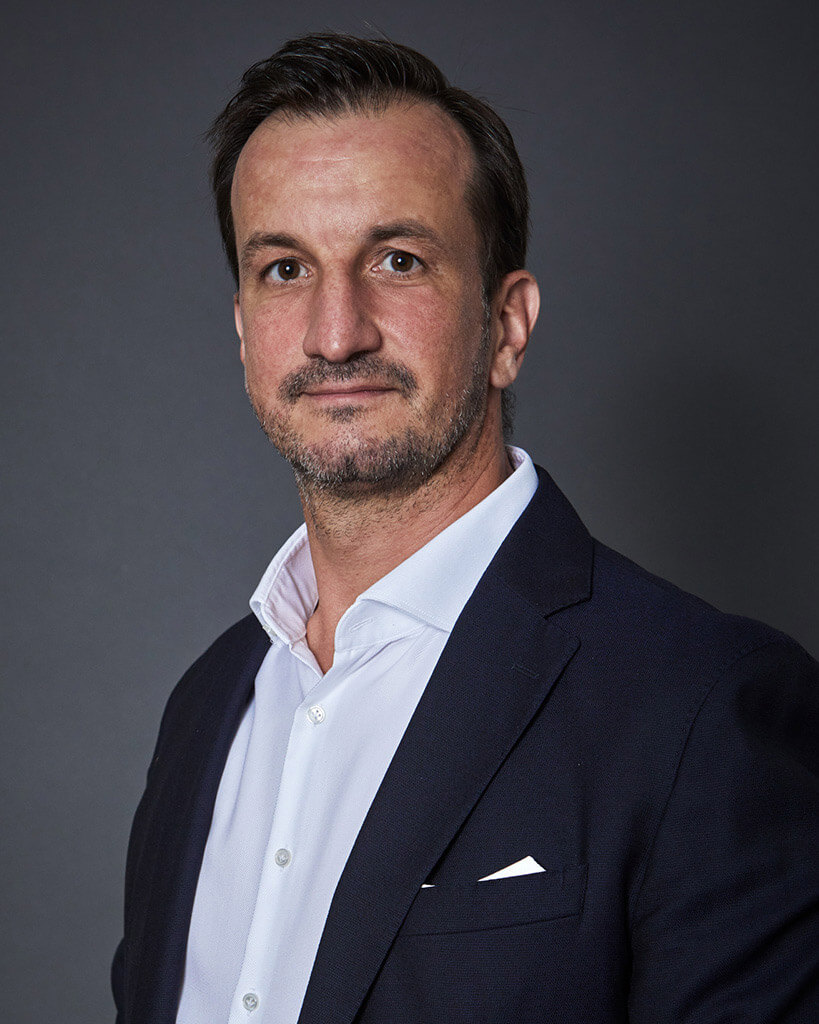 Oliver Bertram
Architecture
Cost Management
Time Management
Licensed Architect
Valentina Philadelphi
Real Estate Law
Building law
Mediation
Legal Representation
Reinhard Schneider
Structural engineering
Building construction
Construction processes
Building material
Wood construction
Bernhard Müllner
Site management
Cost Management
Tenders
Awards
Status documentation
Approvals
Ernst Morgenbesser
Project Development
Building owner representation
Public clients
Zonings and Dedications
Approval processes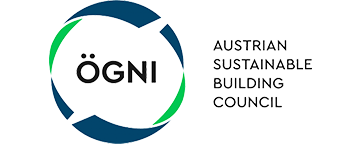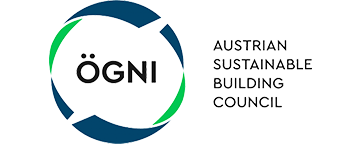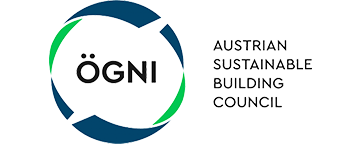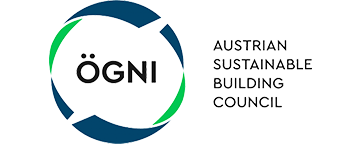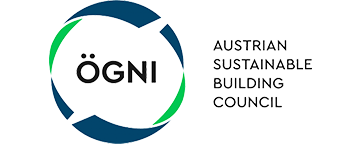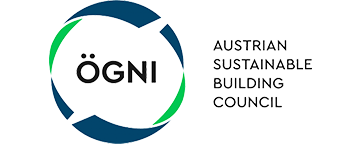 YOUR ADVANTAGES
All from a single source
Straightforward
With us you have one contact person, no matter how complex the project is. We coordinate everything for you.
Everything from one source.
Reliability
Care, competence and experience lay the foundation for successful projects.
Responsibility
We take responsibility and ensure the success of the project together with the client.
Experience
Decades of experience in numerous projects is the basis for our efficiency for your project.
Versatility
Decades of experience in complex challenges
CCON Coordinated
Consultants GmbH
Landesgerichtsstr. 12/1
1010 Vienna
Austria